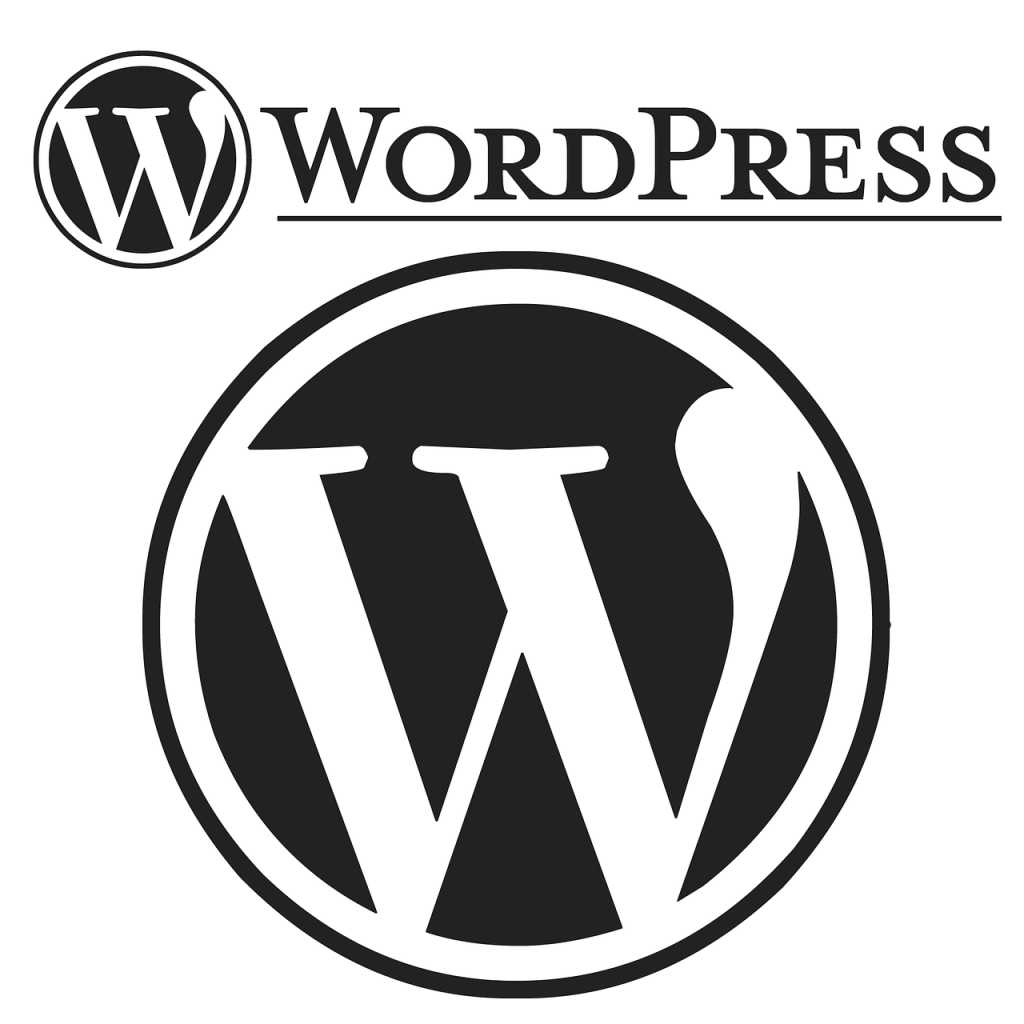 WORDPRESS WEBSITE DEVELOPMENT TURNKEY
Creating a modern website requires a professional approach. At the development stage, it is necessary not only to lay the correct structure, but also to select a reliable and functional content management system (CMS). Most often, we offer a turnkey WordPress website, and we are ready to conduct a free audit of the company's activities and, based on its results, offer a ready-made solution and a promotion strategy that meet the needs of your business and the scale of the tasks being solved.
Building a WordPress website is a good choice for small businesses
We develop sites based on popular platforms – WordPress, Opencart, Bitrix and many others. WordPress is the most widely used management system in the world and allows you to create pages of various themes and configurations.
Due to its design and functional features, WordPress is better suited for creating:
a selling site (landing page, business card site),
site-catalog of goods and services,
news sites,
simple information and thematic platforms,
small online stores with limited assortment and functionality.
WordPress website development is an ideal solution for small and medium businesses. We do not recommend using WordPress to implement large-scale projects with complex functionality or create online stores with a large number of product items and high requirements for integration with external services (payment, delivery, accounting systems, CRM and many others).
Selling WordPress site - what is the secret of popularity?
More than 30% of sites around the world are built on the WordPress platform. What is the secret to the popularity of this content management system? Of course, the undeniable advantage of developing a website on WordPress, whether it is a selling landing page or a ready-made online store, is free access to the system and open source. But one cannot fail to note other advantages that ensure the effective operation of the site – ease of administration and high functionality.
The main advantages of the WordPress content management system:
a ready-made set of basic modules and templates makes it possible to implement any project,
a large number of add-ons (plugins) allows you to customize the necessary functionality,
a well-thought-out administration panel simplifies the work of managing content and additional settings,
ample opportunities for integration with external services (accounting systems, CRM and telephony, social networks and others) provide automatic synchronization of data streams and improve the quality of customer service,
the system maintains a high speed of work and is ahead of the closest competitors in this parameter,
unique built-in SEO optimization tools ensure effective website promotion in search engines and attract target audience,
the system is not demanding on hosting and allows you to economically spend the volume allocated on the server.
All WordPress websites are mobile friendly. The finished website is handed over to the customer with tuned SEO optimization and end-to-end WEB analytics.
The cost of developing and creating a turnkey WordPress website
When developing a website on WordPress from scratch, we always strive to offer customers an affordable solution that meets all the requirements. We focus on your wishes and try to realize the maximum possibilities within the budget allocated for the project. The preliminary cost is determined based on the results of a free audit of the company's activities, and the final cost is determined after agreeing on all the technical details and terms of work.
The costs of setting up contextual advertising (Google Adwords) and targeted advertising in social networks are included in the price of the basic package. Advertising campaign during the first month is free of charge. Additionally, you can buy a service for further advertising support and WEB-analytics.