MANAGING THE COMPANY REPUTATION ON THE INTERNET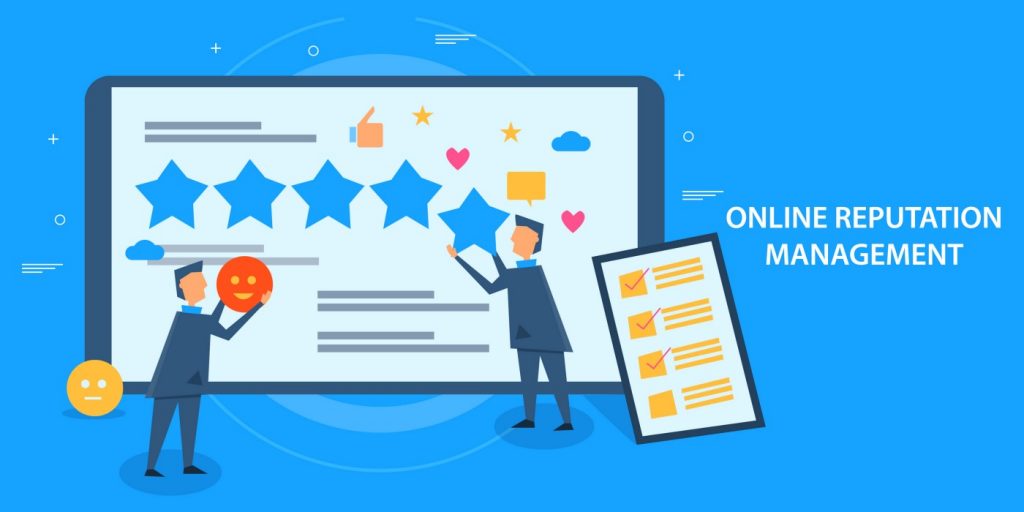 Online Reputation Management (ORM) is one of the most important components of a successful business. Potential customers, before making a choice today in favor of a brand or product, study reviews and recommendations of other users on the network. Competent management of business reputation will create a positive image of the company and influence the final choice in its favor.
Online Reputation Management - Basic Steps
Online reputation management includes both measures aimed directly at creating a positive image of the company, and at working with the negative, which is also present on the network. Squeezing out opinions that denigrate business from high positions in the search results, and correct work with negative reviews on various Internet sites are the main components of online reputation management.
The main stages of reputation management that we implement:
The first step in creating a positive image is analyzing existing content and reputational search results. It is necessary to evaluate the results of search results for queries with a mention of the company and identify negative reviews. To monitor content, various services are used that help to automatically find relevant reviews and classify them.
Based on the assessment results, a strategy for managing business reputation is developed. At this stage, the collection and preparation of image materials is carried out, which will help strengthen the positive image of the company and increase the level of customer confidence. Next, popular thematic sites are selected for posting these materials, responding to reviews, and other content that can positively affect the reputation or smooth out negative attitudes.
The implementation of the strategy is to optimize SERM (SERM), and the implementation of tools for monitoring reviews on the network. Timeliness of responses to negativity from users is of paramount importance. Potential clients should see that you are interested in their opinion, that you are ready to solve problems and enter into a constructive dialogue.
Our agency assesses business reputation, develops a strategy for its improvement and implements all the necessary management tools.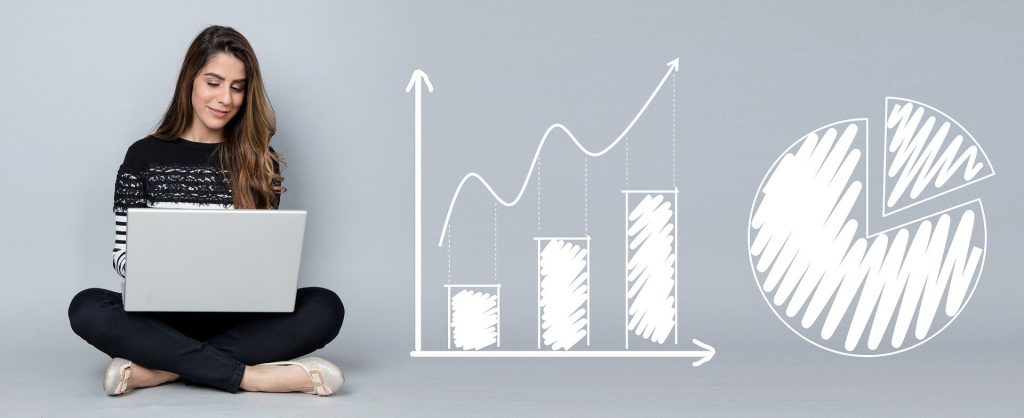 How to Fix a Bad Reputation - Dealing with Negative Reviews
Dealing with negativity is one of the key steps in creating a positive image of a company on the web. Negative reviews can appear both on your website and on specialized sites (reviews), or in services, for example, in ratings on Google Maps. A correctly prepared answer will help not only smooth out negative reactions, but also provide additional information about products and services that will change the opinion of users and influence their choice in your favor.
Track all online reviews and influence them:
To displace negativity from search results, publish more reliable information about the company, products and services (comparative reviews, product selection guides, useful tips).
Post real positive reviews on the site.
Motivate users to post new positive reviews about the company, brand and product on specialized platforms. Run special promotions by offering feedback bonuses such as a discount on your next purchase.
Always respond to online negativity on behalf of the company in a timely manner.
Be sure to thank your customers for their positive and neutral feedback.
Try to track down bad reviews that violate copyright and posting rules and remove them.
Maintain up-to-date company information in map services.