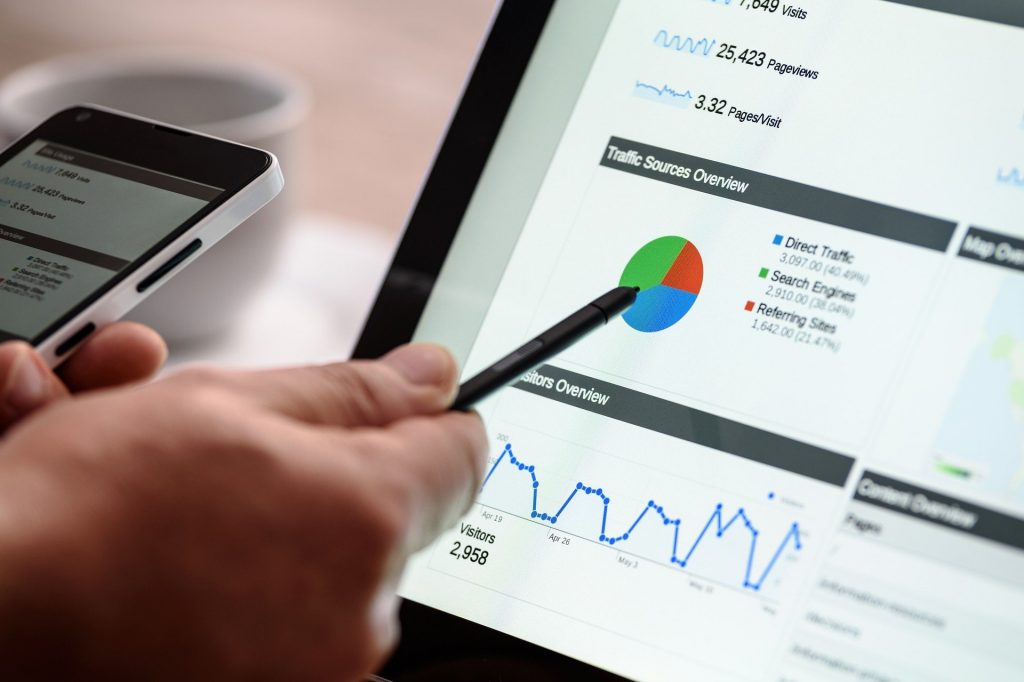 COMPLEX SETUP GOOGLE MERCHANT CENTER
Contextual advertising is the fastest and most effective way to promote products on the Internet and attract customers. One of the main stages of developing a selling advertising campaign is setting up the Google Merchant Center, a specialized service for placing shopping ads on the Internet. Using the platform allows you to optimize advertising costs, improve sales efficiency and improve the quality of customer service.
Key benefits of using Google Merchants
The service allows merchants to publish information about their online and offline stores, products and services on Google Shopping and other aggregator platforms. An important criterion for the quality of customization is the relevance of information about published products. The service provides synchronization of the website of the online store with the trading platform and automatic updating of information about goods.
The key benefits of using the Google Product Platform are as follows:
products published on the platform automatically go to the main search of the aggregator;
The product ad has a laconic design and includes a detailed description of the product, which ensures high relevance of search queries and helps to attract the target audience;
The system automatically adjusts the methods of displaying advertisements, achieving maximum efficiency of the advertising channels;
the service is easy to manage, and allows you to make changes to the plan for displaying advertisements at any time, for example, to disable advertising for goods that are out of stock.
Google Merchant Center is ideal for online stores with a large product range, high traffic and high load.
Setting up Google Merchant Center - basic steps
Google Merchants is one of the most effective online retail promotion tools. Its use allows not only to increase sales, but also to monitor and support transactions, providing high quality customer service.
Our agency's services for setting up the service include:
Creating a personal account, setting up an account and passing moderation.
Adaptation of product descriptions to the requirements of the aggregator.
Placement of the entire product range on the site.
Setting up the synchronization of the site with the aggregator's marketplace and automatic export of goods.
Analysis of calls from sales managers to monitor compliance with scripts and implement a unified order processing scheme.
Project management and optimization of service settings within one month.