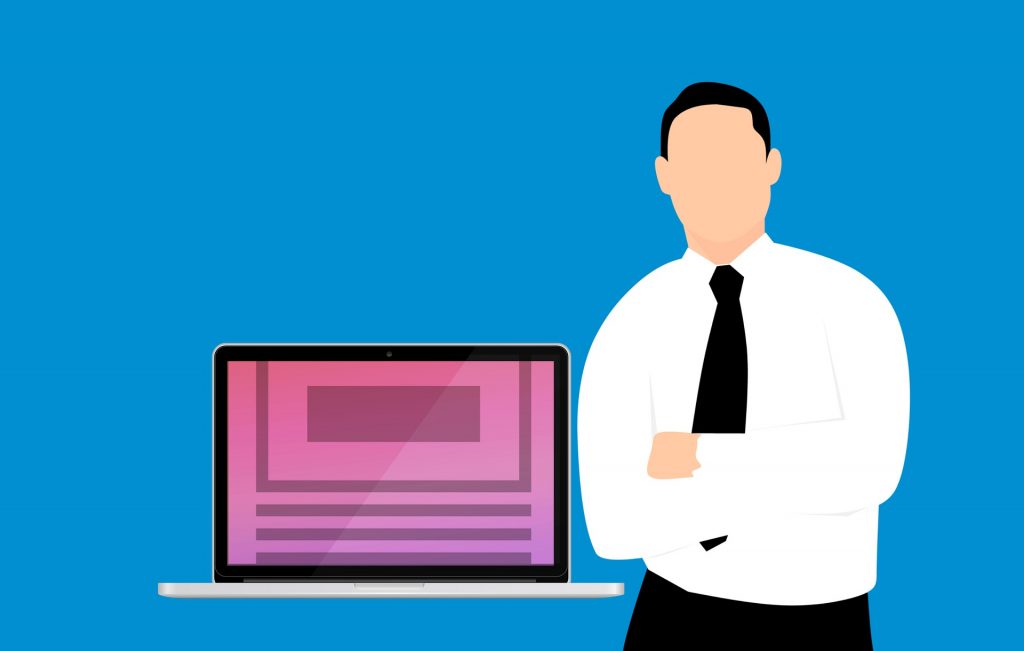 Development time: 3-8 days.
Landing page is a one-page website for presenting a specific product or service of a company. The main goal of a selling landing page is to generate targeted traffic and get leads.
Domain and hosting
We select the domain (website address) and hosting that are optimal for the project. We agree with the customer. We carry out registration and configuration procedures for domain and hosting.
Landing page webdesign
We think over and develop a high-quality, modern design, taking into account all the wishes of the customer, we do the elaboration of graphics, fonts, colors, frame structure and interface.
Responsive html layout
We carry out an adaptive layout of the landing page design layout, taking into account the display on personal computers, monoblocs, laptops, tablets and mobile devices. We observe cross-browser compatibility for displaying the landing page in different browsers.
landing page content
As agreed with the customer, we will fill the landing page with the necessary text and graphic information. We will download price lists, photo galleries, a list of services or trade names, news and information blocks.
Feedback forms
Development and installation of feedback forms and capture forms on the landing page aimed at receiving customer applications.
Consulting
Consulting and training the client on interaction with the site. Adding, changing and deleting information on the site. Maintaining sections (for example, news, promotions, blog).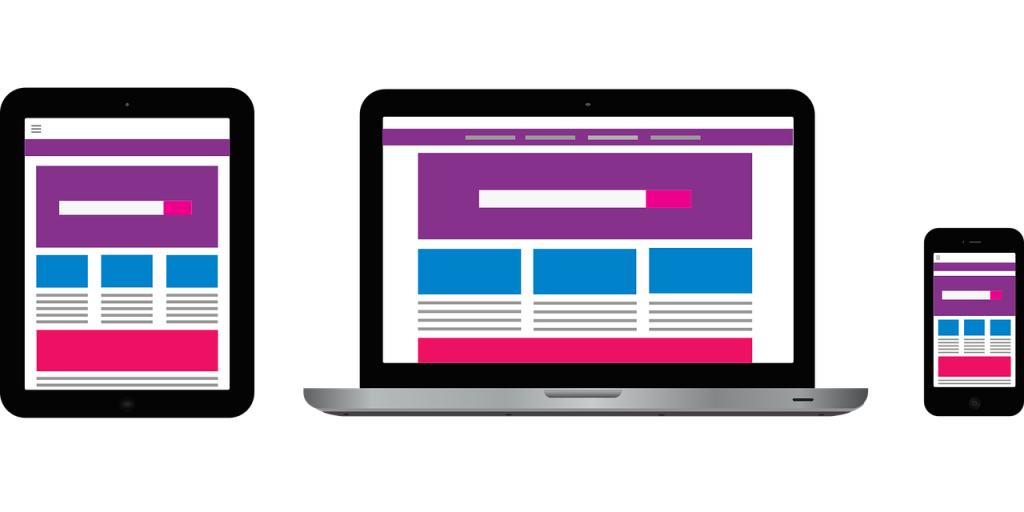 We receive an application

We receive an application for the creation of a business card site by phone or through the feedback form.

technical task and commercial proposal

We analyze and agree on the scope of work, terms, cost and conditions. We formulate a commercial offer.

We conclude an agreement

We sign an agreement, exchange copies and originals of documents. 50% prepayment.

We do the work

We develop a turnkey landing page according to the terms of reference, we carry out the content of the landing page. Coordination of each stage of work with the customer, reporting. Correction. Testing the landing page.

The final

We draw up a report on the work done. Site documentation. Payment of 50% of the balance. Transfer of closing documents (acts of completion). Discussion of conditions and possibilities for further cooperation.