CUSTOMIZE ADVERTISING ON VK TURNKEY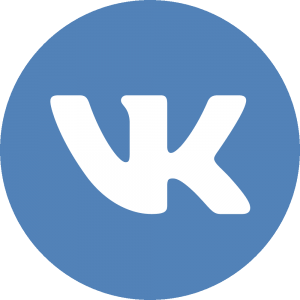 One of the most relevant promotion of goods and services in Russia is through the Russian social network VK. Topical placement of advertising VK. We rely on the following facts (2019):
For the work in the advertising accounts of VK, 20 million rubles were laid.
VK Pay's turnover amounted to 5.3 billion rubles.
Business automation using partner services.
Convenient user interface. Advertising cabinet is simple and intuitive for the user.
There is an advantage in the form of loading a parsed audience – assembled using the "look-a-like" technology according to the specified parameters. How it works? If you know the portrait of your client – gender, age, geography, marital status, hobby, you can find an account of such a person on social networks. The program will take it as a standard, and the algorithm will select the accounts of similar people. This makes it easier to launch VK ads.
Simon Force studio is engaged in complex business promotion on the Internet, we also offer VK advertising setup.
How to increase the number of leads and increase brand awareness in the Russian network? How to increase your loyal audience? The work begins with a discussion of the current business situation, client requests and goals. The result of these negotiations is a brief. A strategy for further promotion is being developed on it. Next, we develop strategies for working with the audience using advertising on the VK social network. We will continue to work with them. After receiving the planned results of work, our employees support, as long as the client sees the need for it.