TRANSFER OF SMALL AND MEDIUM BUSINESSES ONLINE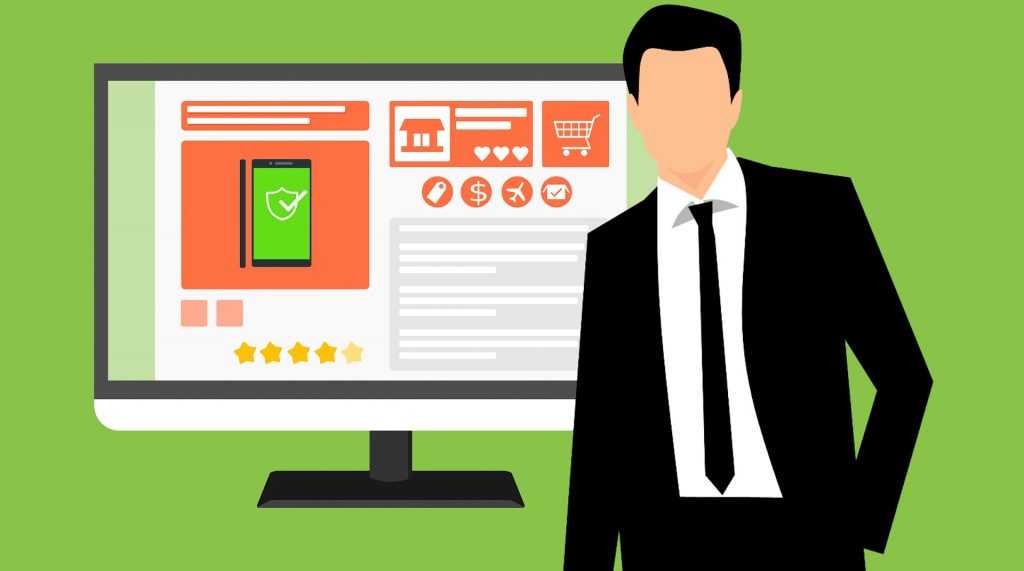 Business translation online is one of the most important stages in the development of any successful company. Comprehensive online promotion means new market segments without additional risks, the ability to automate key processes and manage them remotely. We are ready to offer individual solutions, develop a comprehensive online promotion strategy and provide effective support for work processes.
Selling goods and services on the Internet - the main advantages
Today it is not enough for a company to work effectively to have an excellent product and a professional team. The most important component of modern business is the process of attracting a potential client and supporting the transaction. Transferring a business online will provide an opportunity not only to significantly increase the reach of the target audience, but also to move to a qualitatively new level of interaction with it.
An integrated approach will allow:
Find new customers and increase the conversion of incoming requests to orders for goods and services.
Provide effective advertising channels and connect analytics tools for advertising campaigns.
Automate basic processes by integrating the site with various external and internal services (accounting systems, CRM, telephony, social networks and many others).
Set up a consistent style of interaction with customers and improve the quality of service.
Implement sales analytics tools and improve work efficiency.
Increase the level of customer confidence, create a positive company image and ensure brand awareness.
Optimize management, advertising and sales process support costs.
We know how to achieve results and will be happy to offer a package of services for the complex packaging of your business on the Internet.
The main stages of transferring a business online
Translating a business online requires a professional and systematic approach. It is important not only to develop a comprehensive strategy and determine the main goals and objectives, but also to ensure the high-quality implementation of new tools and channels for managing work processes.
We distinguish the following main stages:
Market analysis, study of the target audience and competitors, determination of competitive advantages.
Development, creation and content of a selling site.
Selection of promotion channels, development of an advertising campaign and setting up the main advertising channels.
Integration of the website, internal and external sales support services.
Connecting advertising and sales analytics services.
Implementation of online reputation management tools.
A unified approach to transferring business online within the framework of integrated Internet marketing will allow us to take a leading position in the market. And additional opportunities for automating management processes will significantly increase sales efficiency and reduce the cost of promoting and developing the company.