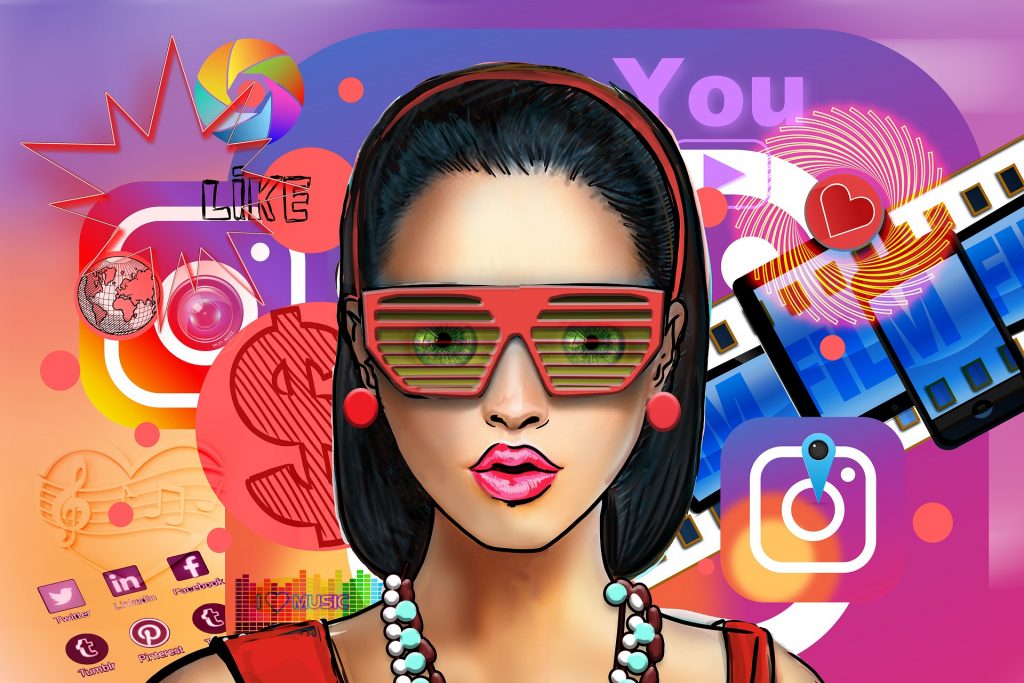 SETTING UP ADVERTISING IN INSTAGRAM TURNKEY
Instagram has long been a part of our life. More than half of people manage to scroll through the feed, like their friends and leave a few comments to their friends before the morning brushing of their teeth and aromatic coffee. Now on Instagram they advertise and sell everything – from cute notebooks to roof-top boiler rooms. That is why setting up Instagram ads requires special attention.
Setting up Instagram ads: basic ways
Properly configured Instagram ads can help you attract bids for your products or expert services and save your budget.
Setting up occurs in two ways – promoting a post or stories directly from the application itself and promoting the publication through the Facebook advertising account. If the first method is notable for its simplicity and versatility, then the second allows you to customize advertising to a narrower and more solvent audience. Through the advertising office, you can add or remove geography, test 5 ad options at once (change one text or image into five different ones in order to track the conversion and choose the direction for spending the main part of the budget).
Can I handle advertising? Will I set up Instagram ads myself?
What happens if you set up targeted ads on Instagram yourself?
incorrect selection of the target audience,
draining budgets,
non-working or causing negative emotions advertising creatives,
uninteresting texts under a photo or video file.
Your client is living right now. This very minute. This very second. And, perhaps, at this second, he makes a purchase from your competitor, and not from you. There is no more time to think. And there will never be a better moment. As long as you customize ads yourself or hire newcomers to the advertising industry, you are wasting time, money, and potential customers.
Instagram targeted ads - general setup steps
Simon Force's team knows all about internet marketing and social media promotion.
We provide services:
setting up promotions on Instagram,
launch, maintenance and adjustment of advertising campaigns,
collection and analysis of statistics,
preparation of advertising creatives,
effective setting of targeted advertising on social networks, in particular – on Instagram.