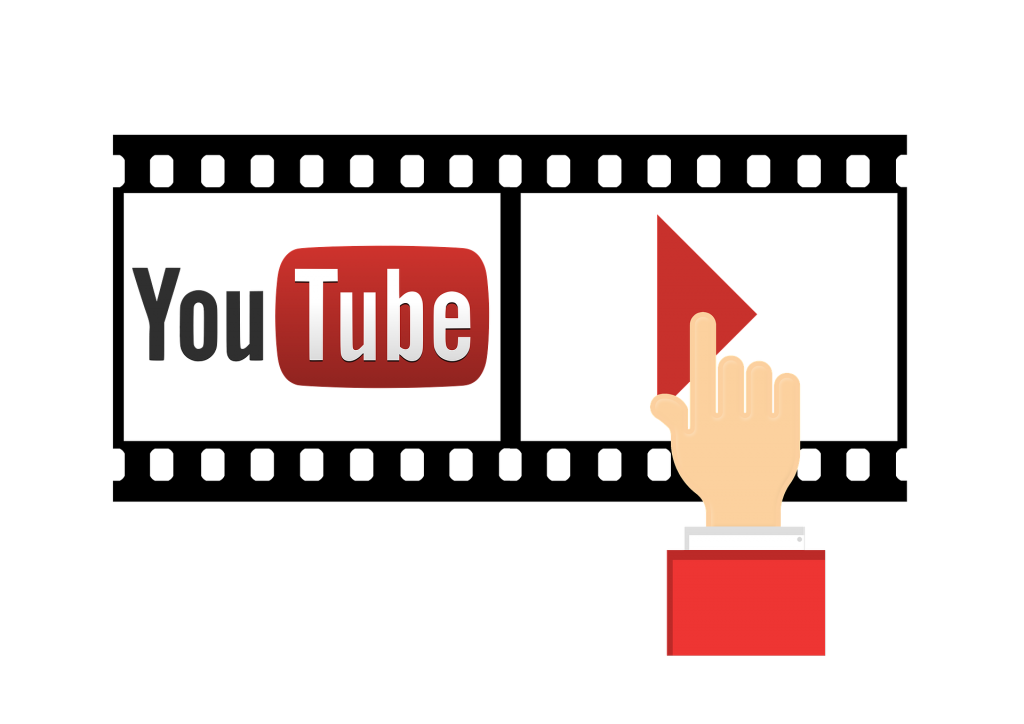 YouTube is the second largest network in the world after Google. YouTube, without exaggeration, can be called the new television. To start promoting on YouTube, you need to clearly understand the specifics of your product. In what format do you see the work and what result you expect. And most importantly, it is important to understand the features of the site itself and its differences from other social networks.
STARTING POINTS WHEN CHOOSING A MODEL OF OPERATION
If you are serious about driving traffic through YouTube, then you will either have to become a blogger or partner with them. It is important to be able to work with targeting on this site. To understand where to start, there are three starting points:
You are a blogger and your videos are already a self-contained product. With a certain popularity, you can invite your audience to support you by purchasing merchandise or by purchasing a paid subscription. You will also receive profit from advertising integrations, both within the system and from agencies.
You have a product or service, and most importantly, you have an idea on how to properly present it to your audience. At the same time, even if you go to video blogging from a product, this does not negate the quality and nativeness of your videos. Your videos don't have to be like a store on the couch, nobody cares. They should inform, educate and entertain. Ideally, if you can present your product or service as an integral part of the life of a specific audience.
You sell products or services, but you don't plan on blogging. However, you can and should use the advantages of Youtube. In this case, your interaction with the platform will consist of targeting and interaction with bloggers. You will have more freedom of action and it is much cheaper and more efficient than traditional TV broadcasting.
PROMOTION ON YOUTUBE - TYPES OF COOPERATION
For most businesses, the third option is the most preferable. Naturally, because the creation of unique content and competent SMM on YouTube is a costly business and is not suitable for every product. There are two ways here.
You shoot a commercial and launch it through the Adwords service. There are four types of Adwords ads: BumperAds (short 6 second video without skipping), In-Stream (long skippable videos), Discovery (displayed on browse and search pages), CCM (as a banner on the site)
You work with bloggers. It can be both on a commercial basis and on a barter basis. Here it can be implemented as product placement (more often for music videos), Integration (organic storytelling by a blogger), ambassadorship (a blogger becomes a media representative), an exclusive video about a product, an insert into a video that is not related to the main plot. The last option is the most non-native. If you have a finished video, then it is better to run it using the tools from the previous paragraph.
The Simon Force Full Cycle Agency will help you choose the best set of tools. We can do more than just targeting and picking influencers. We implement promotion on Youtube within the framework of integrated marketing, maximizing your offer.