SETTING UP TARGETED ADVERTISING ON TURNKEY SOCIAL MEDIA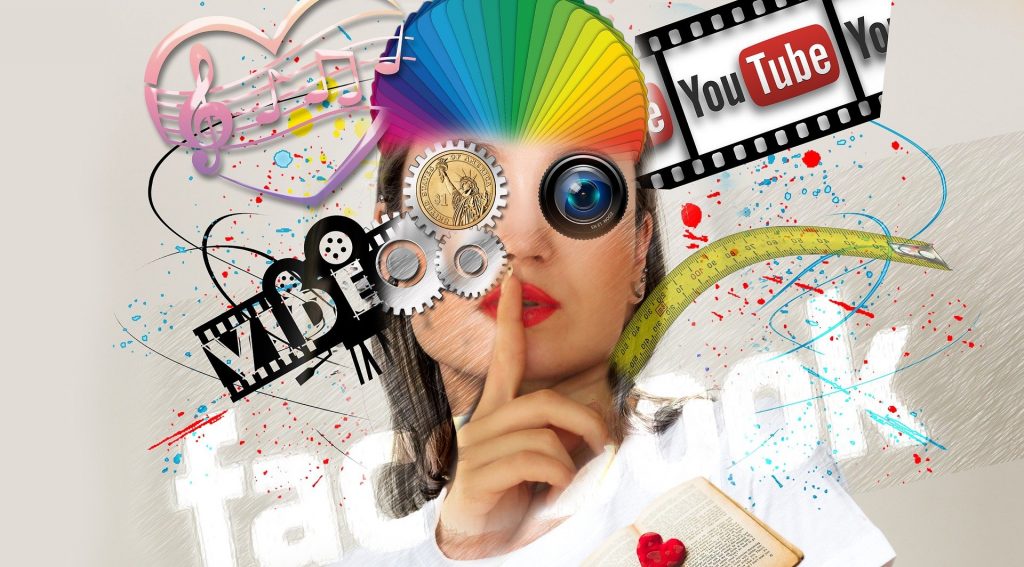 Advertising on social networks back in 2008 began to gain popularity among entrepreneurs and businessmen. Setting up targeted advertising allows you to control the display of your unique selling proposition so that the information hits the target. And the goal is a potential client, whose pain or desire will be covered by the offered product or service.
Targeted advertising has penetrated all social networks, and even a schoolboy can deal with the settings. But is everything so easy and simple? Of course no.
Why do you need to set up targeted advertising?
First, you need to understand that the result of advertising depends not so much on the skill of the targetologist or other advertising specialist, as on the understanding of the target client from the customer himself.
It is important to be aware and clearly understand:
who is your target audience,
where and how she lives,
what her head hurts every day,
what is the client's income level and is it sufficient for everyday life,
what kind of rest the client can afford,
whether the target client has children and how many of them.
It seems that these are trifles, but the better you understand the thoughts and feelings of your audience, the easier it will be for a specialist to set up advertising, and the faster you get a profit. What will a misconfigured targeted ad lead to?
Your offer does not reach the target audience,
The budget will be "drained" without guarantees of results,
Even with a high-quality setting, sales can be lost at other stages of the sale – the first touch, calling the sales manager and others.
The same outcome would be if you hire a non-professional targeting specialist. It is worth focusing not only on theoretical knowledge, but also on the practical skills of a specialist, experience and successful cases.
Social media advertising - key parameters
The Simon Force Team knows:
how to set up targeted advertising on social networks,
create an advertisement that will affect a potential buyer emotionally and touch his triggers,
speed up the process of buying your product or paying for a service,
expand your sales funnel to a cylinder.