MARKET ANALYSIS FOR SMALL AND MEDIUM BUSINESSES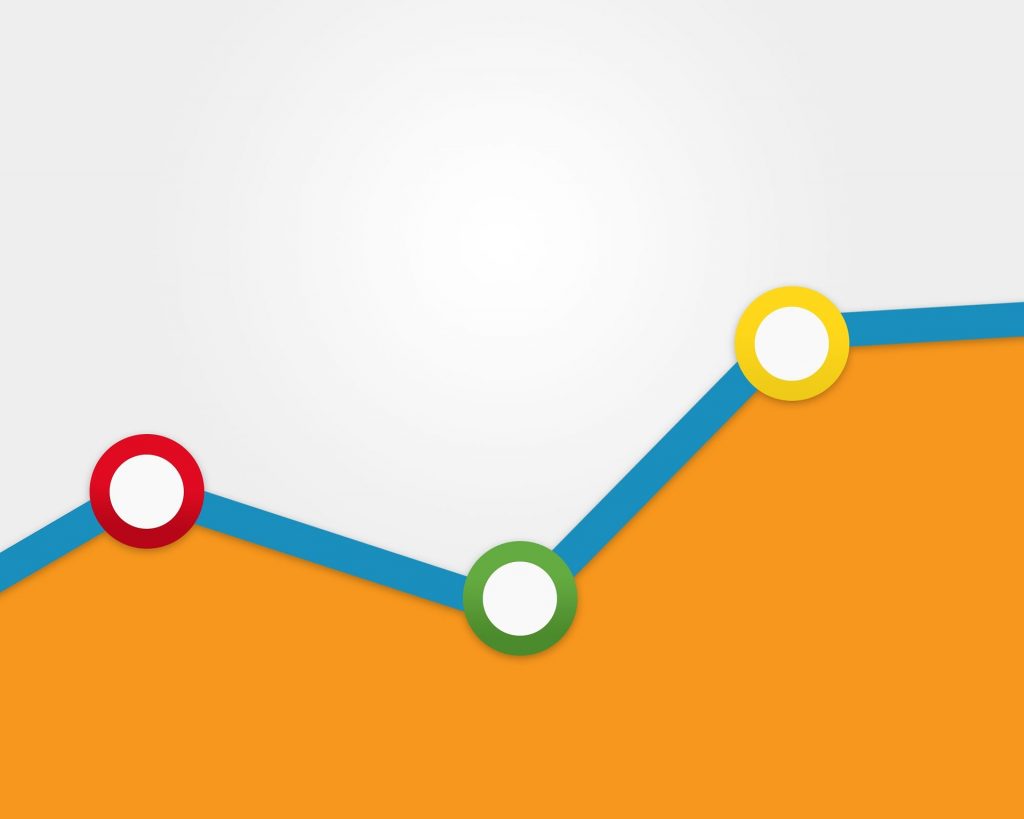 Market analysis is the first step in developing the concept of an integrated business packaging and choosing a promotion strategy. Market analysis on the Internet is one of the activities of our agency. We are ready to conduct a comprehensive audit of your company and offer an individual turnkey business development solution.
Market analysis - main objectives
The results of a comprehensive analysis are the basis for the development and implementation of Internet marketing tools necessary for promoting a business. It is impossible to launch a functional selling website, conduct an effective advertising campaign, provide high-quality customer support without systemic knowledge about the state of the market, and correct positioning of the company and product.
Market analysis will allow solving the following main tasks:
Study the structure of the market, assess its capacity, identify free niches and new sources of sales.
Define the target audience and study their behavior and interests.
Study the demand and assess the key needs of the target audience.
Assess the level of competition, find the strengths and weaknesses of competitors.
Determine the main competitive advantages of the company and the product.
Carry out positioning of the company and product.
Identify the main risks and growth points.
Select the optimal set of management tools and effective promotion channels.
Form a strategy for the further development of the company.
Only a systematic approach to marketing research will allow you to obtain reliable information, draw the right conclusions and develop a unified business development strategy.
Complete turnkey market assessment - how to order?
When offering a comprehensive market assessment service, we adhere to the following principles:
Before starting the analysis, we always define its main goals and objectives.
We carefully consider the choice of assessment methods and tools.
We include in marketing research only those indicators that are really necessary to achieve the goals.
We always listen to the opinion of the company's managers, their experience and knowledge are of paramount importance to us.
Based on the results of the research, we prepare a consolidated report with visual materials, key findings and a plan for further activities on the complex packaging of business on the Internet.

The market analysis service includes a free audit of the company's preliminary activities. This approach allows us to choose the optimal direction of marketing research and ensure the best result. Representatives of small businesses can order an assessment within the framework of projects for the development of a selling website, sales scripts, complex packaging and transfer of business online. The cost depends on the selected package of services and is calculated upon request.