SETTING UP YANDEX.DIRECT: TURNKEY CONTEXTUAL ADVERTISING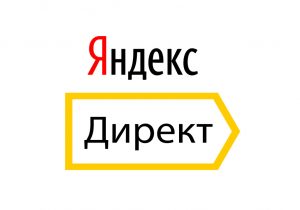 The working day of most of the population in Russia begins with turning on computers and laptops and going online. Almost half of them use the Yandex browser to check their personal or work mail or find information on the desired product and service, and for some, setting up Yandex.Direct and all the subtleties of attracting new customers with its help is relevant.
Setting up an advertising campaign - targeting customers on the web
Yandex.Direct is contextual advertising in the Yandex search engine. His work is relevant both for a small online store for fishermen and for large companies – monopolists. Displaying ads is convenient, thanks to the flexible setting of the target audience, the ability to pay only for page clicks and the guarantee of placing an ad on honest sites.
Self-tuning "at random" can lead to serious consequences in the form of loss of finances, customer confidence and patience.
Entrust the Yandex Direct setup to the Simon Force Studio team
several ad options – which text and banner work better,
keywords that will attract the audience,
unwanted negative keywords to help save your budget.
Services of our agency for setting up Yandex.Direct include:
Preparation of ad text, development of design and additional formats (graphics and multimedia).
Setting up the main goals of the advertising campaign.
Selection of key search queries and collection of the semantic core.
Basic setting of the target audience by age, gender, location, interests and other parameters.
Development of independent campaigns by group for various products / directions and regions, separate blocks for search and YAN.
Selection of additional sites for advertising (services, applications, video hosting).
Set up ad serving plan for each campaign.
Testing and optimization of settings using built-in WEB analytics tools.
Accompanying an advertising campaign is free for a month from the moment of the first click.