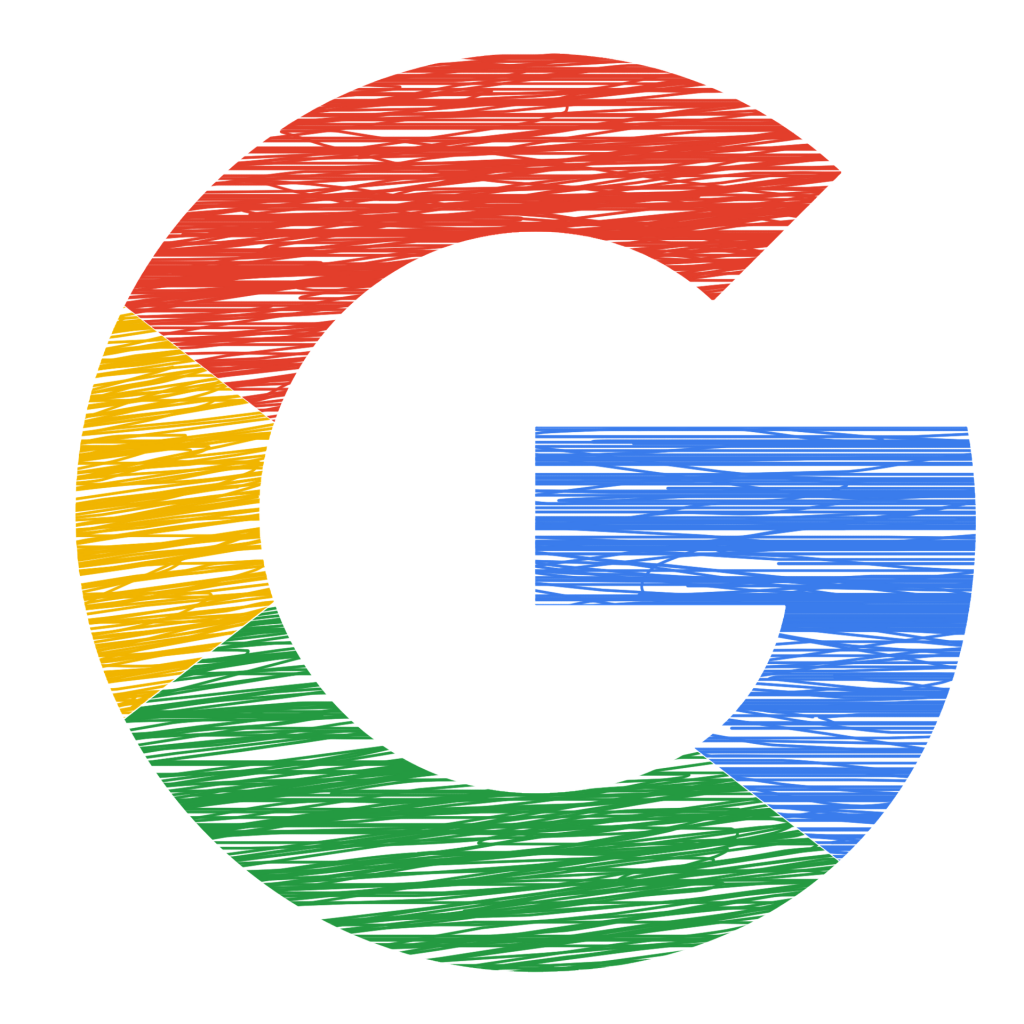 SETTING UP CONTEXTUAL ADVERTISING IN GOOGLE ADWORDS
Contextual advertising is the fastest and most effective way to attract customers from the Internet and convert incoming traffic into a steady stream of orders. There are two main ways to display contextual advertising. The first is displaying the ad text in response to a user's search query. The second option uses the site where the visitor is located to display ads directly, focusing on the history of his search on the Internet and the topic of the page. One of the main stages of developing a selling advertising campaign is setting up Google AdWords, a service for placing advertisements in the Google partner network.
How the Google Display Network works
The market leader in contextual advertising is the service – Google AdWords. Each platform uses its own network of affiliate sites to serve classified ads. This is the Google Display Network (Google Display Network). Only trusted Internet resources with high-quality content and stable traffic can become a member of the partner network. Wide coverage in combination with "smart" algorithms for working with the target audience provide high efficiency of promotion in the Google partner network.
Displaying thematic advertisements in the CCM is implemented using the following technologies:
Targeting is based on algorithms that determine the topic of the site and automatically deliver relevant advertising offers to visitors.
Analysis of behavioral factors allows you to display ads, focusing on the interests of the user and his behavior in the network – on the history of searches and clicks on links.
Dynamic remarketing ensures that your ads are shown to visitors who have already shown an interest in a similar product or service. Additionally, this technology allows you to re-attract the attention of those who have already visited your site once, but did not make a purchase, and convince them to buy the product. And also remind existing clients about themselves and offer them advertising of similar or related products.
An advertisement in an affiliate network can be presented both in the form of text and using graphic and multimedia formats. A successful marketing campaign requires a professional approach to contextual advertising settings. We adhere to all basic principles and ensure customization and effective support of Google AdWords.
Setting up Google AdWords - basic steps
Google AdWords is the most popular service in the world today and occupies very high positions in the Russian Internet. Google Ads offers advertisers a wide range of tools for customizing contextual advertising, analyzing the progress of an advertising campaign and assessing its effectiveness.
Our Google AdWords customization agency services include:
Preparation of ad text, development of design and additional formats (graphics and multimedia).
Setting up the main goals of the advertising campaign.
Selection of key search queries and collection of the semantic core.
Basic setting of the target audience by age, gender, location, interests and other parameters.
Development of independent campaigns by groups for different products / directions and regions, separate blocks for search and display network.
Selection of additional sites for advertising (services, applications, video hosting).
Set up ad serving plan for each campaign.
Testing and optimization of settings using built-in WEB analytics tools.
Accompanying an advertising campaign is free for a month from the moment of the first click.
You can order the customization of Google AdWords for active advertising or the development and maintenance of a turnkey marketing advertising campaign. We know how to make advertising work and we guarantee a successful result.