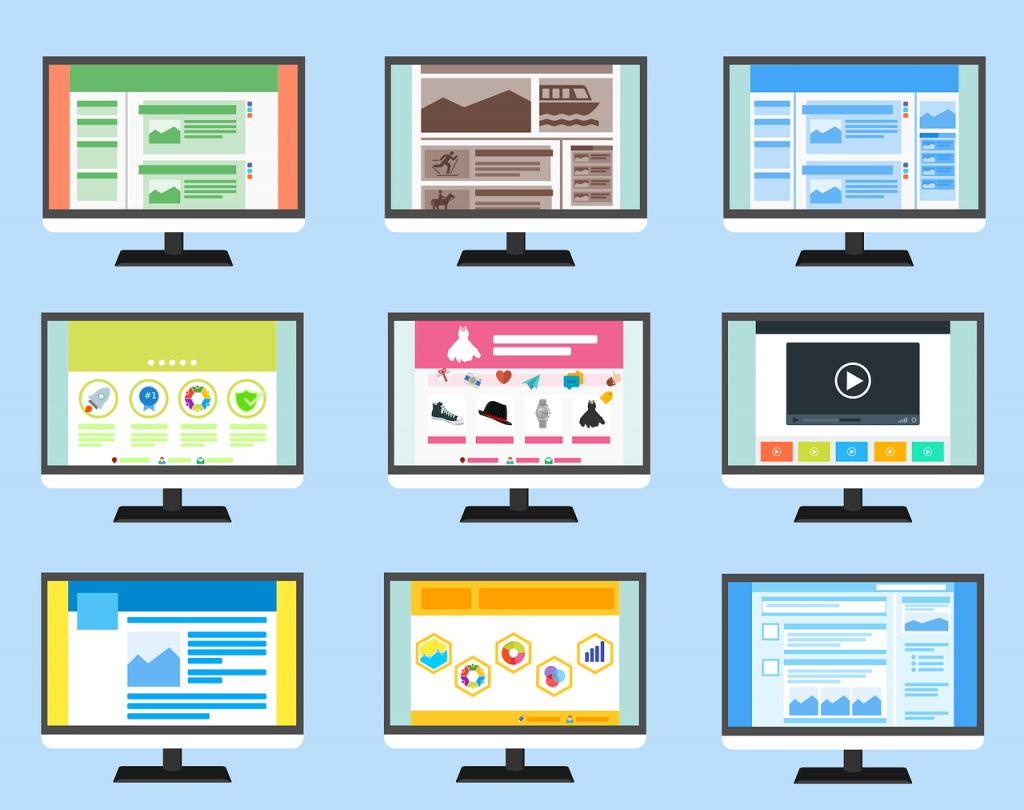 Development time: 5-10 days.
A business card website is the most popular and demanded type of site, usually consisting of a small number of pages (sections) and certain functionality. Business card websites are an excellent information and marketing tool at a relatively low and affordable development cost.
A business card is an excellent and versatile solution suitable for absolutely any segments and directions in small and medium-sized businesses, creativity, social and non-commercial projects. Ideal for both companies and individuals.
Consulting and training the client on interaction with the website.
Adding, changing and deleting information on the site. Maintaining sections (for example, news, promotions, blog).
Why you should order a business card website
What allows an enterprise to occupy a niche of a successful and efficient company in the market? An innovative industrial cycle, efficient management and qualified personnel? Of course, but also prestige, reputation, marketing. Moreover, the second category is often a much higher priority in the formation of an enterprise. The point is that no matter how innovative and powerful a company is, without proper marketing it will remain unknown to the consumer, will not be able to enter the market and loudly declare itself. Without an effective marketing strategy, the company will remain within only its segment with no chance of further promotion. That is why marketing strategy is so important for businesses of all sizes, from a small family business to a multinational corporation.
The modern world is closely connected with information flows, and most entrepreneurs justifiably believe that such a rich soil for marketing should not pass by their companies. This led to the emergence of various advertising sites, promotion companies on information portals and social networks. However, this is not enough, there is fierce competition on the domestic market, especially in the field of small business, and every advantage in this struggle is worth its weight in gold. This is a business card website.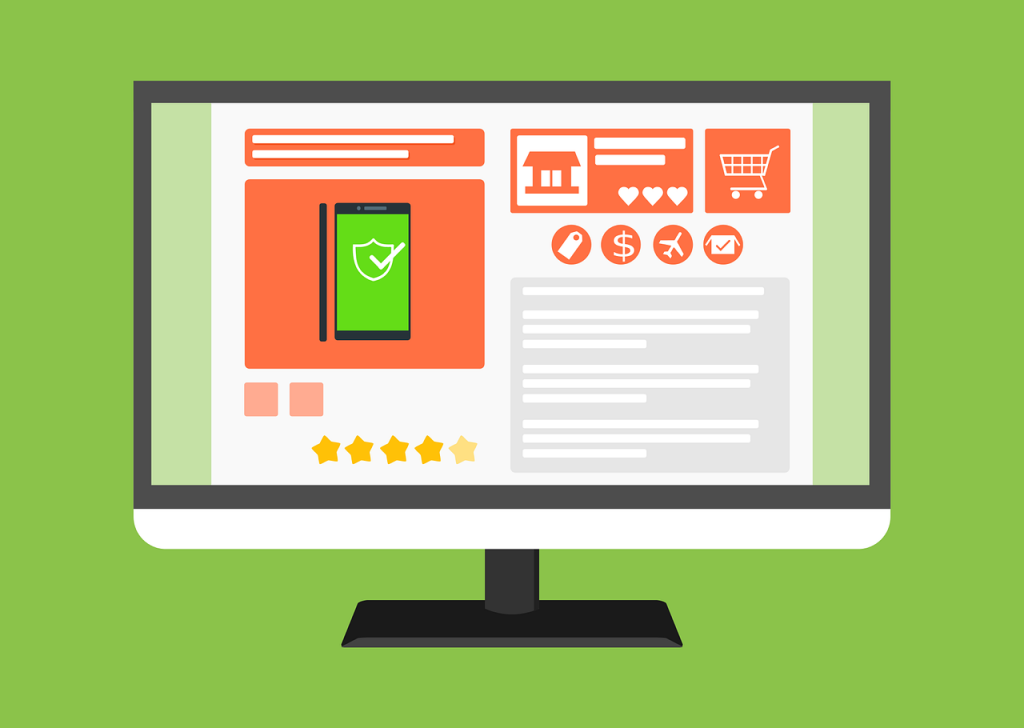 The main feature of a business card site is a complete presentation and publicity of the company and its products. Such a page on the web can be called the face of the company. If we take into account the fascination of the younger generation with the network and the fact that most consumers are already making decisions based on information on the Internet, and not on their own experience, then the root cause of the popularity of this service becomes clear. The business card site serves several purposes at once. First of all, it is publicity. Until the company announces itself publicly, the consumer will not be able to isolate it from a dozen other competitors. Strictly speaking, the presence of significant competition is a prerequisite for the second goal, namely, uniqueness. The more unique an enterprise presentation is, the more likely it will be noticed. And finally, the third is a means of influencing the already existing audience of regular customers. A business card site allows you to unconsciously push the buyer to make a decision regarding a particular product. Promptly inform about the emergence of discounts for specific products.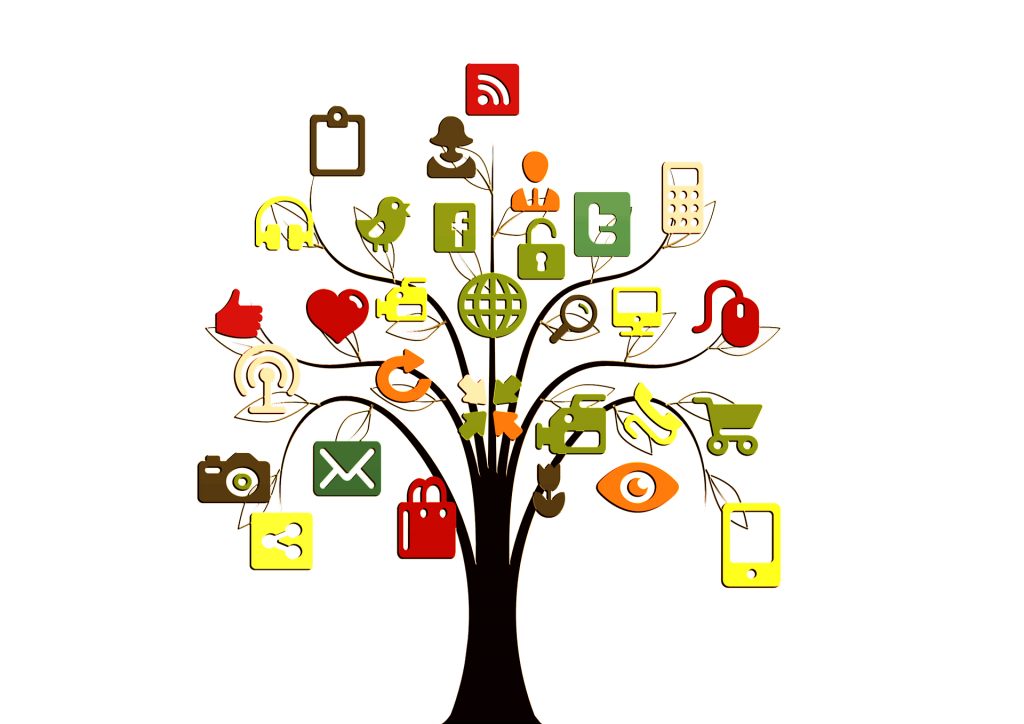 The importance of prestige
Many entrepreneurs turn to a qualified agency for a business card site in order to increase the prestige of their enterprise. After all, in the end, in the information era, not having your own page on the network looks, at least not solid. In addition, without a business card site, how can potential partners get the entrepreneur's contact information? This undoubtedly has its weight too. Among other things, the question of whether to create a website on our own or to attract specialists will be quite appropriate. In fact, as practice has shown, this is not a question. The difference between a site that was made by professionals and a page that was formed by an amateur is immediately apparent. Budgetary and primitive design, lack of linking sections, incorrect display of visual materials, modesty and the absence of its own domain – all this does not play into the hands of the enterprise, it seems too gray and inexpressive. On the other hand, a qualified team will develop a unique, bright and inimitable design with many references to the nature of the enterprise's activities with a corporate color and stunning technological performance. Large-scale animations, linking sections, beautifully executed transitions – all this is a hallmark of the work of a professional, which can really demonstrate the prestige of the enterprise.