Hello everyone! Welcome to my official website, my name is Simon Force and I will be your guide to the world of the Internet, design and new ideas!
Simon Force is a creative digital agency specializing in the creation of projects of varying complexity, web design and graphic design, the development and improvement of our clients' digital business. We prefer to be perceived as a digital art boutique rather than an overpriced factory. We do not strive for mass production, but we approach each project individually and professionally.
We are united by the vision of creating a creative platform where everything seems possible.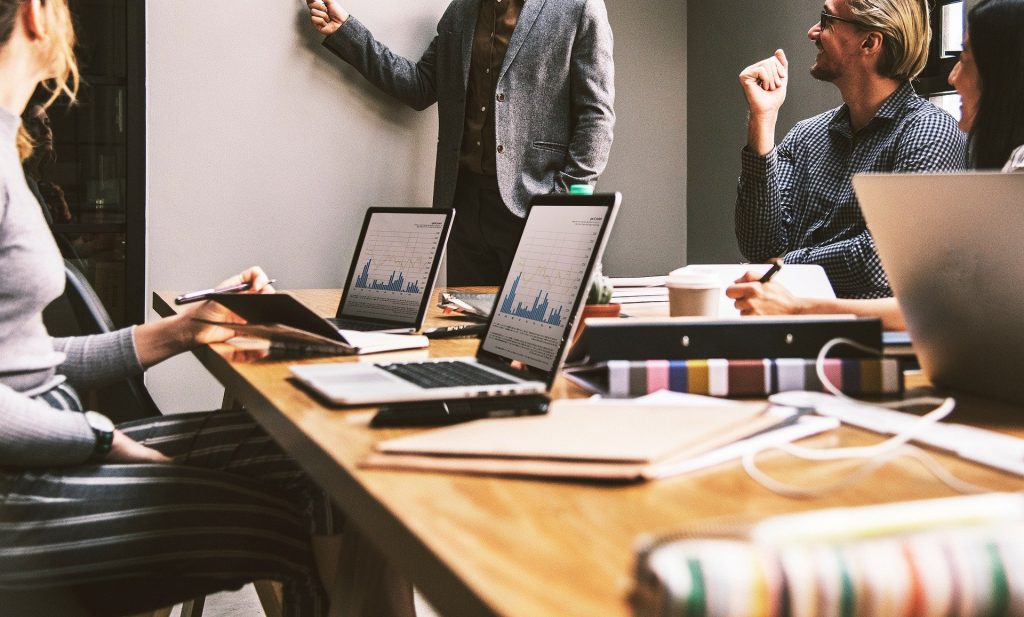 DIGITAL AGENCY Pro
Simon Force offers its clients assistance in the development and promotion of their business based on integrated Internet marketing.

WEB DEVELOPMENT
Simon Force offers services for the development, turnkey creation and promotion of corporate websites of any complexity.

CONTEXTUAL ADVERTISING Pro
Setting up contextual advertising is the fastest and most effective way to attract customers.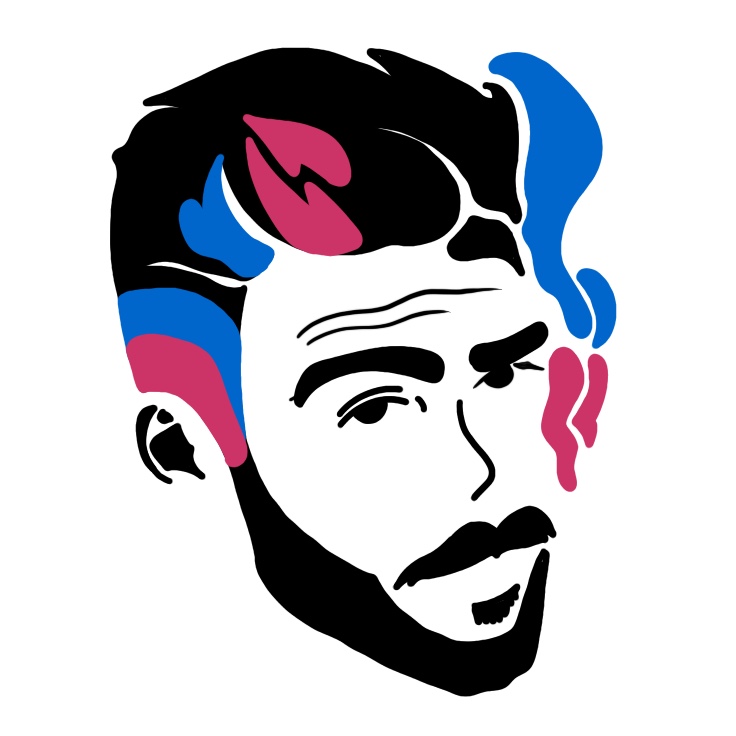 SEO PROMOTION
Seo website promotion is a great way to quickly and efficiently bring your website to the top.

TARGETED ADVERTISING
Setting up targeted advertising allows you to control the display of your unique selling proposition so that the information hits the target.

ONLINE BUSINESS
Comprehensive business packaging consists in defining a list of key activities for its successful promotion and their implementation.
We create good turnkey websites with further maintenance and seo promotion.
Our design studio is a an open creative iniciatives where most people can work on their projects. It is fully accessible for everyone who need creative space. Get in touch with us and know more about our work.
101 Avenue of the Americas SoHo, 8th and 9th Floor, New York, NY 10013, United States
from designer to developer
My digital agency has been working with Simon Force for 2 years now, we will make an ideal adapted project for you in Russian and English
We have done about 10 multilingual projects together, we are doing it in three languages, Chinese, English and Russian.
Simon Force and his professional partners will carry out any task from creating logos to a global project in different countries
Simon Force Digital Agency offers a free website for popular people, charities, business partnerships. Get involved!